Business & Technology Consulting Services
As of September, Mandin Consulting becomes Akility.
The mission of Akility is to provide comprehensive technology and business consulting services enabling sustainable solutions to the challenges and transformations companies may face.
Akility supports the Healthcare, Pharmaceutical and Space sectors for any program or project related to software development, ERP integration, mobile & disruptive technologies.
How did Akility get its name ?
Akility is a contraction of Akili (intelligence in Swahili) and Agility. The name of the company reflects our will to conduct all our projects with a bright and agile mindset.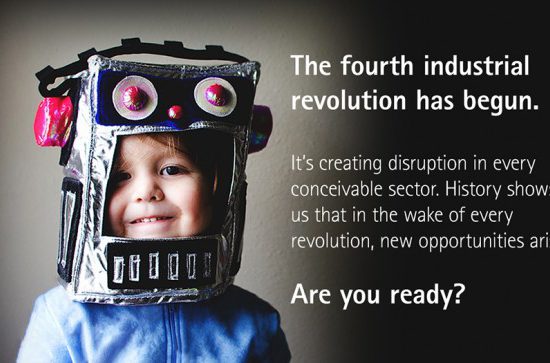 Technology is driving change at an unprecedented rate. The fourth industrial revolution has begun. Klaus Schwab, Founder and Chairman World Economic Forum (WEF) is unwavering: "(Industry 4.0) will not only change what we do, but […]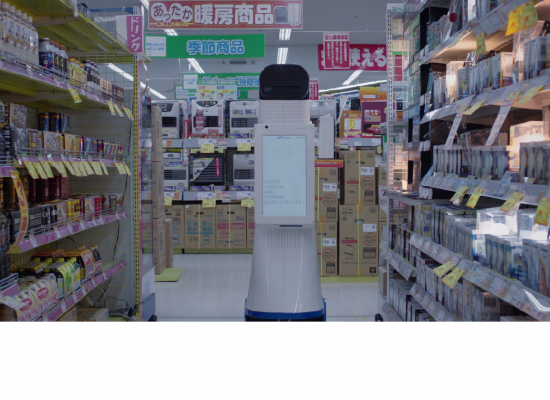 Fellow Robots NAVii™ | Retail Robot from FellowRobots on Vimeo.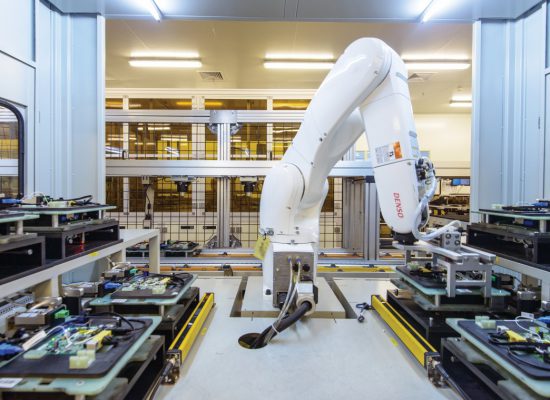 Can China reboot its manufacturing industry—and the global economy—by replacing millions of workers with machines? Check out the interesting MIT Technology Review China Is Building a Robot Army of Model Workers https://t.co/vvWBoYi9oT — Jérôme Mandin […]
See all our news